Honeywell leading edge IMU – NON-ITAR
Honeywell makes the high-precision defence and aerospace IMU available for a wide range of industrial applications – without export license! NON-ITAR .
The Honeywell HG4930 and the HG1120 are microelectromechanical systems (MEMS) that combine accelerometers, gyroscopes, magnetometers in one system and can be used in numerous applications for navigation and stabilization. Typical application areas are in agriculture, industrial equipment, robotics, surveying, mobile platforms and transport. Extremely small size, low weight and minimum energy consumption with an attractive price point.
The HG4930 includes MEMS gyroscopes and acceleration sensors. In addition, the HG4930 uses an internal environmental isolation system to mitigate unwanted interference.
Some features:
RS-422 serial interface Power consumption: <3 W

Operating temperature range: -54 ° C to 85 ° C (varies with configuration)

Data rate: 100 Hz (guidance) and 600 Hz (control)

Supply voltage: 5 V
The Honeywell IMUs are suitable for a wide range of applications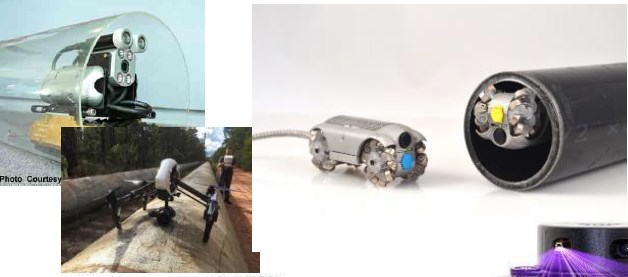 Stabilization of camera platforms to track a desired object, e.g. For sports transfers Integration with GPS / GNSS to navigate an object from point A to point B. The IMU performance is the key factor for the overall system, because errors accumulate quickly without GPS / GNSS. (Forest areas, mountains, tunnels, underwater, dense urban area, etc.) Dynamic stabilization of a platform. The IMU measures the smallest disturbances and movement (vibration, shock, etc.) thus allowing a quick correction and stabilization. Without IMU, the images would be blurry or out of focus. Particularly important are highly accurate IMU. For building cameras, air surveying, underwater cameras / surveying, Kinofilm Robots for indoor navigation with other sources (radar, LIDAR, etc.) Critical applications: robots for security. Agricultural equipment Autonomous rail vehicles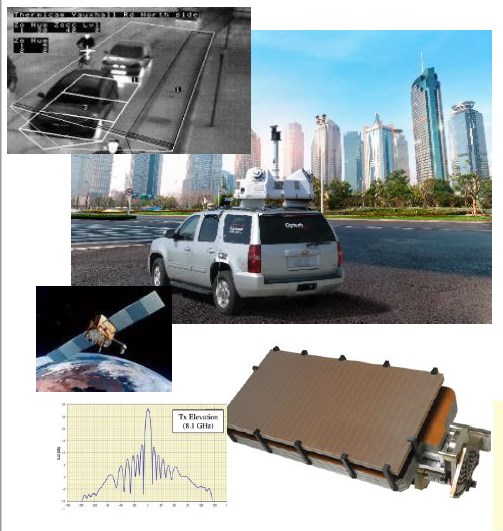 You like to learn more?
Give us a chance to win your business and get in contact with your friendly Honeywell Distributor INSED via contact-form, email oder phone.
We would be glad to assist you in selecting the most suitable IMU
for your application. You can reach us by contact form, email or phone!
Simply keep in touch and never miss any interesting news and offers?
Sign up for the INSED newsletter here.